September 28, 2017
Belfast Black Taxi Tour
Belfast Black Taxi
At the end of the Giant's Causeway, visitors will have an opportunity to visit the wondrous city of Belfast. This city is known for its arts, business, law, higher education, and it is the economic engine of Northern Ireland. However, it also has a troubled past that was brimming with political turmoil. If you want to experience and understand the history of Belfast from its beautiful art to the Troubles, order a Belfast black taxi from the our tour guide on Giant's Causeway.
The Black Taxi drivers will drive you to every highlighted locations in Belfast, all the while they will explain the history of the Troubles. They will explain why there was so much turmoil, the attacks on nationalist Catholics and loyalist Protestants, and even their own personal experience in these times.
While the driver is explaining to you about the Troubles, they will stop by various significant locations, such as the Peace wall. This wall was built to divide nationalist Catholics from loyalist Protestant ones. Portions of the wall date from the beginning years of the Troubles. Now the peace gates are being opened in certain areas, as an attempt to better relations between the two sides. Once you arrive at the peace wall, make sure to make your mark by signing the wall.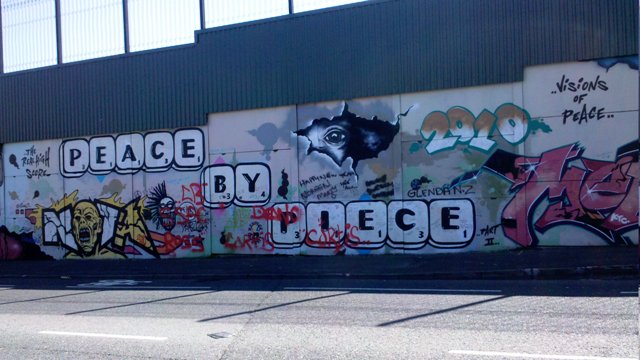 The Belfast Black Taxi tour also will get you to the Titanic Museum. This is a truly magical experience by having the museum resurrect the legendary cruise line. Go see the location of where the Titanic was built, and many other historical facts about the titanic. While you are there make sure to get the full Titanic experience by walking along the decks, travel into the ocean where the Titanic rests, and explore the shipyard.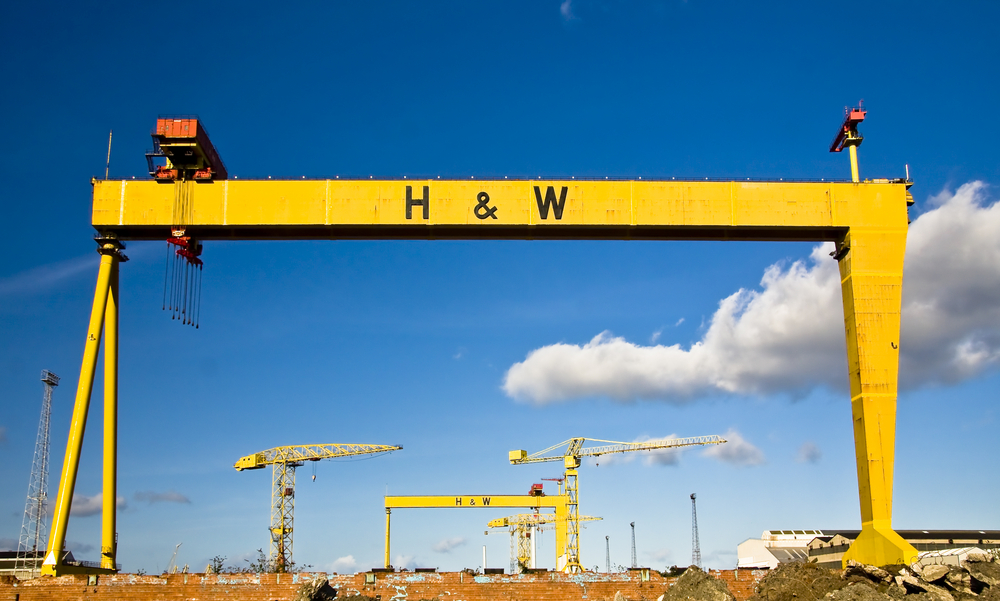 The Black taxi is an amazing resource to have, it allows you to look around belfast in a limited amount of time and take pictures at highlighted regions of the city. They will not only drive you throughout Belfast, but explain all of the conflict they had been through since the 1960's. If you want to look around Belfast in the given time, order a black taxi tour.